Check in every Friday to see my favorites from the week.
(Coffee not included)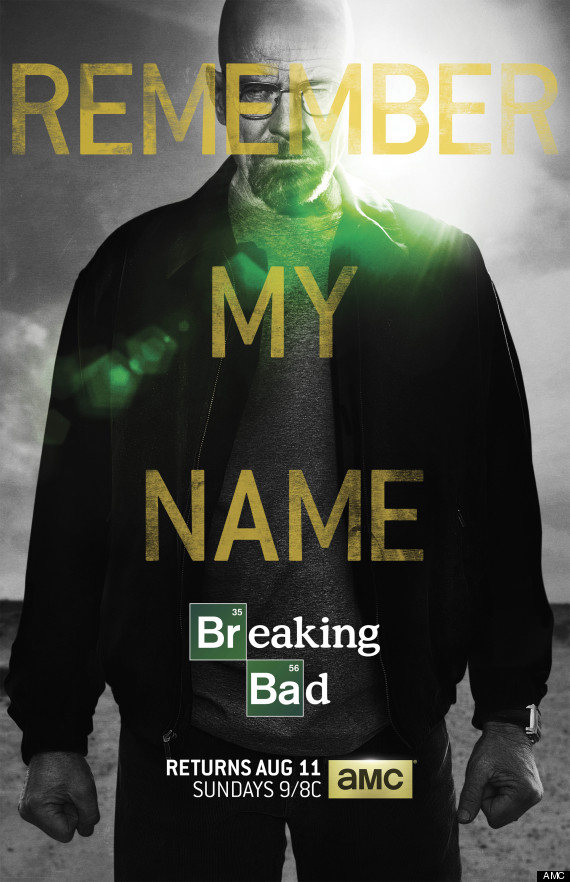 (1)
I think I've mentioned that I'm making my way through Breaking Bad (and loving it!). I'm still 8 episodes behind, so no spoilers please! I absolutely flipped when I found out
the Museum of Moving Image in Queens is doing a Walter White exhibit
, which opens next week. Details
here
.
(2)
What would the Rugrats look like if they were all grown-up. Celeste Doodles give us her
take
- and it's friggin' awesome!
(3)
If you do one thing this week, you have to check out
Convos W/ My 2Yr Old
, a video series described as,
"Actual conversations with my two year old daughter...as re-enacted by me and another full grown man."
Here's
the link to their YouTube channel.
(4)
Hope you folks are surviving the
heat wave
.
Here's
who Buzzfeed blames for the heat.
(5)
John Stamos is reuniting with The Rippers tonight on Jimmy Fallon!