Alright folks, it's about that time.
I've decided to start a weekly round-up, which will hereby be called
Check in every Friday to see my favorites from the week.
(Coffee not included)
Additionally, tune in Mondays for the new
where I'll be opening discussions on the book(s) I've read over the past week.
(1)
The upfronts were this week, which means the networks have announced their Fall 2013 TV line-up.
Catch the new trailers here!
(2)
Haven't gotten enough HIMYM?
Craig Thomas and Carter Bays' talk about
Spoiler Alert: The mother is on the other side of this link.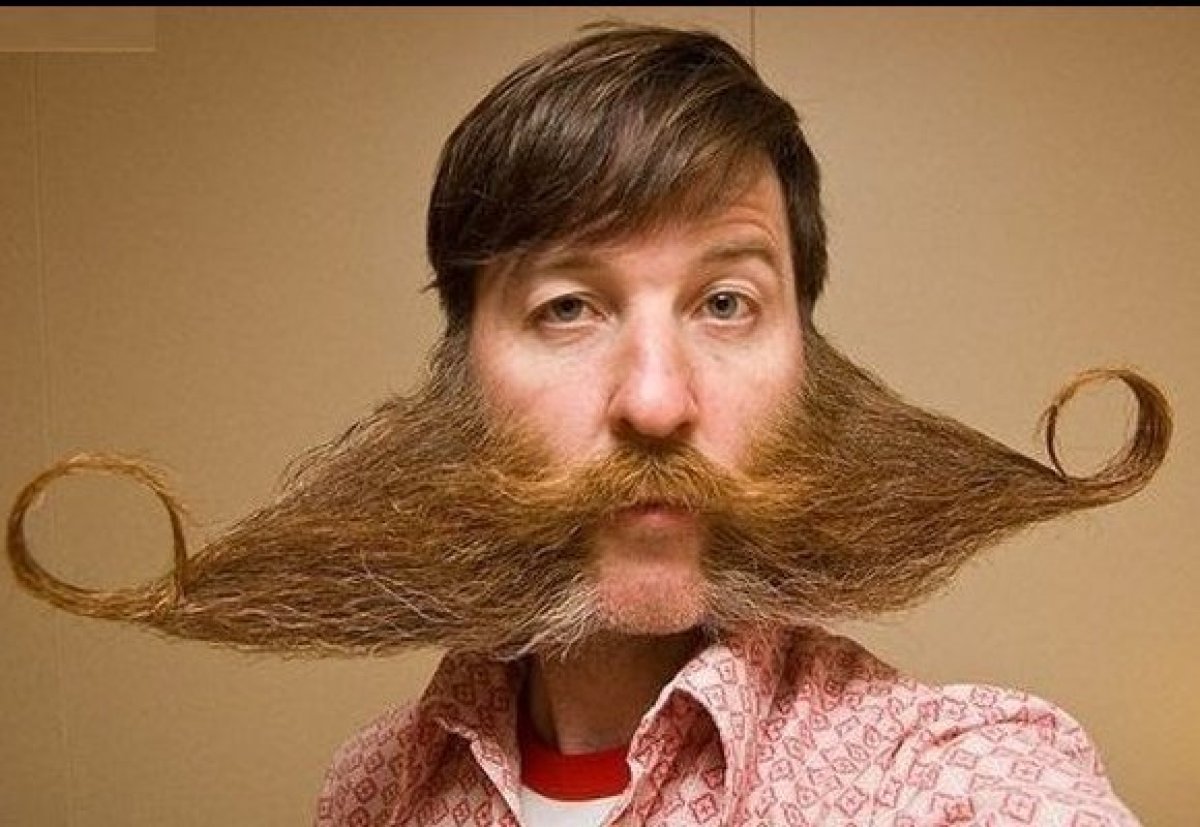 (3)
The NY Rangers advanced to Round 2 of the Stanley Cup Playoffs on Monday night. How many of you (or your significant others) are growing a play-off beard? Regardless, here's a look at
13 Awesome Beards
, via Huffington Post.
(4)
Looking for some writing motivation? Check out
@BookCountry
's
Summer Writer's Club
. It's a low-key version of NaNoWriMo - 53,000 words in 106 days. That's 500 words a day. Starts on Monday (May 20th). Make sure to use the hashtag
#write53k
.
(5)
Another reason I dig Kevin Smith - Check out his thoughts on the
Kickstarter
issue.
Sorry Zach, Silent Bob has spoken.
Each reader has created a reading list to complete by the end of the year.
You must read a book that starts with A, a book that start with B, and so on.
I'm stuck on finding titles for J, K, Q, X, Y, and Z. Any suggestions?